JONES SS SPOKE & NIPPLE SET, TRIUMPH DISC, 18" REAR, TR7, T140, T150, T160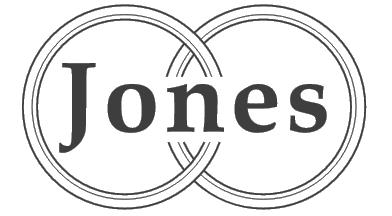 JONES SS SPOKE & NIPPLE SET, TRIUMPH DISC, 18" REAR, TR7, T140, T150, T1600
Replaces OEM Part No: 20 x 37-7031, 10 x 37-7032, 10 x 37-7033, 40 x 37-7034.
1 set. Genuine Jones polished stainless steel spoke and nipple set to suit Triumph, 18" rear cotton reel disc brake hub models. TR7, T140, T150, T160 (when 18" rim is used) etc
Appox. Length: 7-3/4"
Excellent quality Jones polished stainless steel.
Please use the part numbers to verify specifics for your application.
Actual spoke and nipple set supplied may differ, as the one pictured is generic and for reference only.
Brand new. Genuine Jones UK production.
Top Sellers
JONES SS SPOKE & NIPPLE SET, TRIUMPH DISC, 18" REAR, TR7, T140, T150, T160

In Stock
Prev
Next
Popular Products
JONES SS SPOKE & NIPPLE SET, TRIUMPH DISC, 18" REAR, TR7, T140, T150, T160

In Stock
Prev
Next